The Appalachian Popular Programming Society (APPS) is a university funded student organization that consists of seven (7) different councils (committees) that work together to select, plan, promote, and present a diverse variety of popular entertainment programs and films which enhance the social and cultural life for Appalachian students.

UPCOMING EVENTS
United We Stroll / Stroll Off presented by APPS Special Events Council and NPHC
April 29th, 2016
Legends
Doors @ 6:30pm
$6/ $5 students in advance

Come out to Legends to enjoy a night of Strolling on April 29th!! There will routines from all NPHC organizations, including Chi Upsilon Sigma National Latin Sorority, Inc during intermission. FREE GLOW STICKS until supplies last.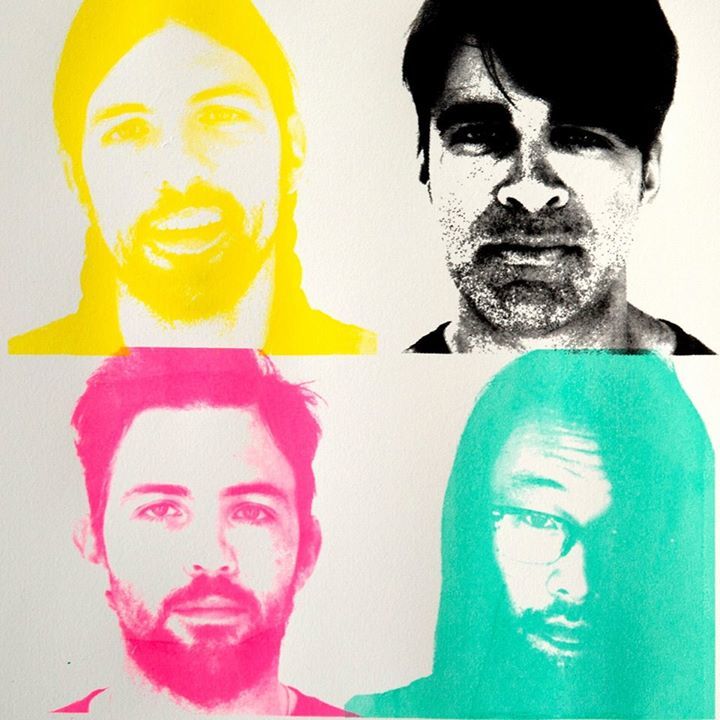 The Avett Brothers TICKETS ON SALE!!!!
April 20th-April 29th, 2016
Plemmons Student Union Info Desk and Holmes Convocation Box Office
DISCOUNTED STUDENT TICKETS ON SALE APRIL 20TH - APRIL 29TH. STUDENTS MUST BUY TICKETS DURING THIS PERIOD TO RECEIVE THE $20 STUDENT TICKET PRICE.
Tickets must be purchased in person at the PLEMMONS STUDENT UNION OR THE HOLMES CONVOCATION CENTER. AppCard MUST be shown at the time of purchase. AppCard will also be checked at the concert door.

$20 seated student section ticket
$50 student pit ticket (LIMITED AVAILABILITY)

Tickets for general public on sale May 2nd.
Spring Fling
May 4th. 2016
Sanford Mall
12pm-4pm
Free
It's time for APPS Special Events annual Spring Fling!! Come out to Sanford to participate in lots of fun, FREE, activities!
Activities include:
- Inflatables
- Yard Games
- Tie-Dye
- Photobooth
- Frisbee Spin Art
- Make Your Own Mason Jars
- Make Your Own Kroakies
- Make Your Own Baseball Caps
- Make Your Own Potted Plants (courtesy of the Gardening Club and APPS Heritage)
- A F.A.R.M. Cafe Pop-up! (courtesy of APPS Heritage)
- Live Music (courtesy of APPS Club Shows)
- Can Stacking competition (courtesy of SGA)